Florida's Sexy Romantic Couples Getaway
Vacations & Hotels for Birthdays and Anniversaries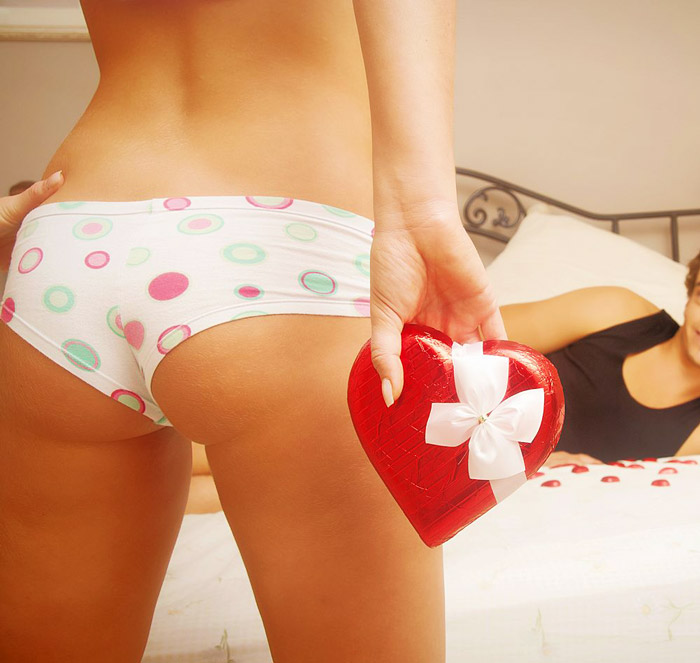 Are you looking for a romantic couples vacation for your anniversary, birthday or other special occasions? Finding the perfect gift idea for your husband or wife can be an onerous process, but it doesn't have to be! Caliente in Florida is a sexy couples vacation destination that will tantalize and excite your senses.
What a great way to surprise your spouse or partner by getting out of town and leaving work, the house and all the day to day chores, and the kids behind. Take the reprieve you need and deserve.
Let yourself soak up some Florida sun and fun in a relaxing atmosphere, with beautiful crystal clear pools and an amazing night life if the club and dining areas. Caliente takes pride in the fact that their hotels rooms are always clean and well maintained.
Whether it is your partner's birthday or your wedding anniversary, it will be a unique trip and tropical getaway you will not soon forget.
The resort lies on a private, 125-acre estate, located 25 miles north of the Tampa Airport. The resort's design, which features a TWO mile nature trail, blends harmoniously with the natural tropical landscape. This is perfect for those in the Lifestyle that enjoy walking, jogging and cycling. Caliente in Tampa is a completely self-contained resort that includes shopping, restaurants, bars, entertainment facilities and various activities, all without ever having to leave the resort! Not to mention their two HUGE conversation pools and various other pools and hot tubs.
Just beyond your door, beautiful turquoise lagoons, a tranquil sapphire lake, sports and fitness centers, tiki bars, decadent dining, and the luxurious Spa Sereno are just a few of the many opportunities that will entice you.
The massively huge main clothing optional pool has a beautiful cave like grotto with a waterfall that pours down over it. It's a great spot if you want to have a nice conversation just between your selves or just waiting for a passing raincloud to go by, if you know anything about Florida they do get random afternoon showers in the summer. Caliente also has a DJ every day at the pool for music and entertainment.
The nude hot tubs are located one level up from the main pool, and of course their nice for when the air may be a cool and you don't want to get in the pool but you still want to hang out with the others in the pool area.
You can enjoy 4 days and 3 nights of unforgettable, exotic adventures for only $375!